Home
The May 20th Society is a non-profit 501(c)(3) organization that endeavors to capture and celebrate Charlotte's rebellious and visionary spirit and history—a history that began on May 20, 1775, when two dozen prominent civic leaders signed and approved The Mecklenburg Declaration of Independence (MeckDec) – the first declaration of independence in America! Since 2003, The May 20th Society has been raising funds to bring history alive in Charlotte with its speaker series, noon commemoration of the MeckDec, unveiling of The Spirit of Mecklenburg statue and creation of the Charlotte Liberty Walk. Join us to celebrate the history of the MeckDec!
---
The May 20th Society is not a private, membership society nor are there any fees to join.
---
To learn more about the MeckDec, please read The First American Declaration of Independence? by our very own Board Chairman and native Charlottean, Scott Syfert. Visit Park Road Books or Amazon to purchase.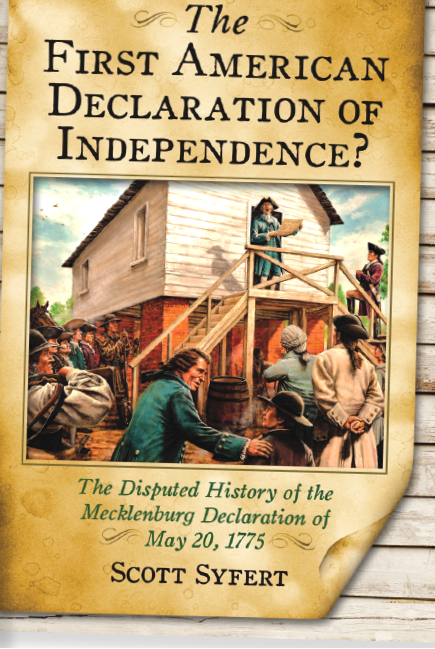 ---
You can also check out Deadly Declarations a mystery novel by local author Landis Wade based principally on Scott Syfert's research. It too is available at Park Road Books and on Amazon.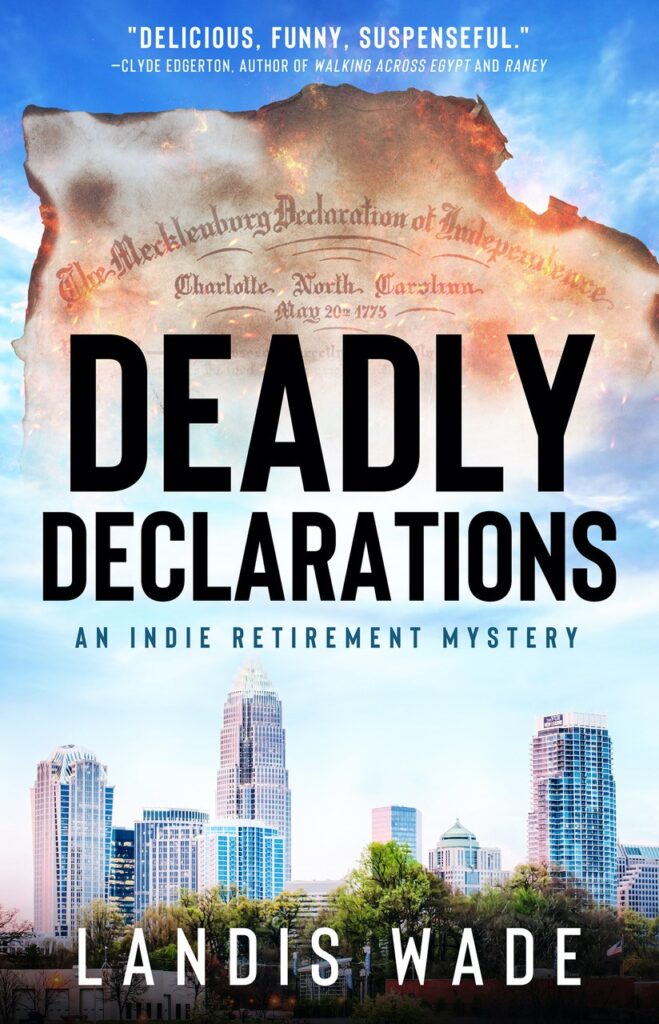 Support The May 20th Society and keep history alive by
donating online or contacting info@May20thSociety.org.
---
2022 MECKDEC Event Schedule
---
Thursday, May 19, 2022:
Captain James Jack Colonial Dinner
THIS EVENT IS SOLD OUT
time: 6:00pm
location: Olde Mecklenburg Brewery
event: THIS EVENT IS SOLD OUT – Join us for our Captain James Jack Colonial Dinner. Each of the four courses will be served with a different beer from Olde Mecklenburg Brewery. Hear from our guest speaker, John Hood. Click the link to learn more.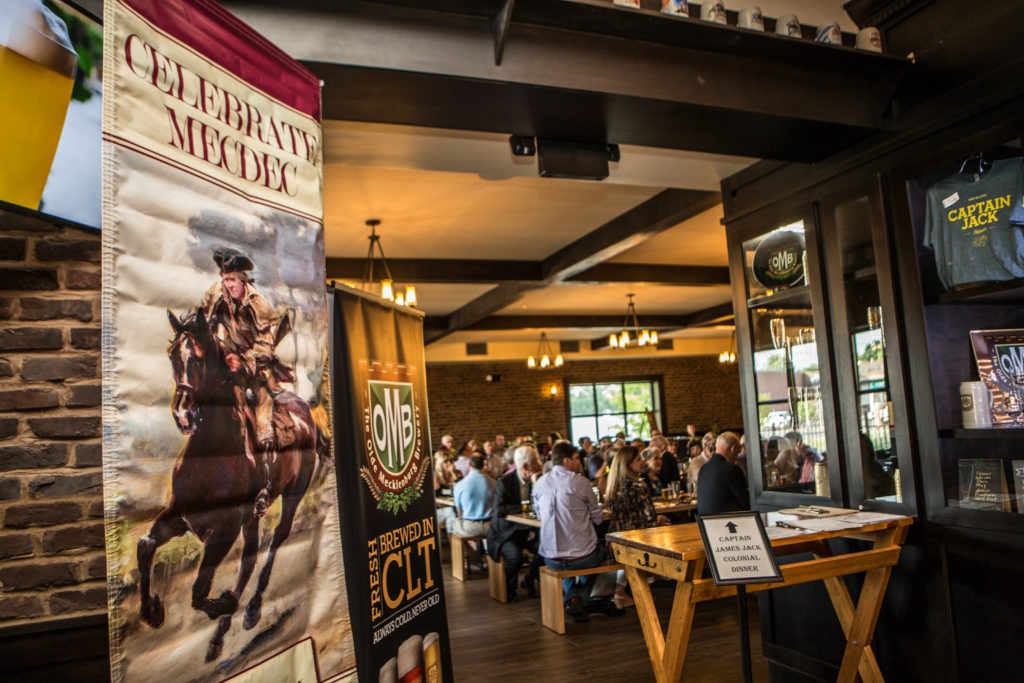 Friday, May 20, 2022:
time: 12:00pm
location: Intersection of Trade & Tryon Streets, Charlotte, NC 28202
event: Military and Colonial Re-enactors, Historical Readings, horses, military parades, cannon firing and good ol' American-styled patriotic celebration of who we are as a people. Don't miss out on this free event celebrating Charlotte and its people!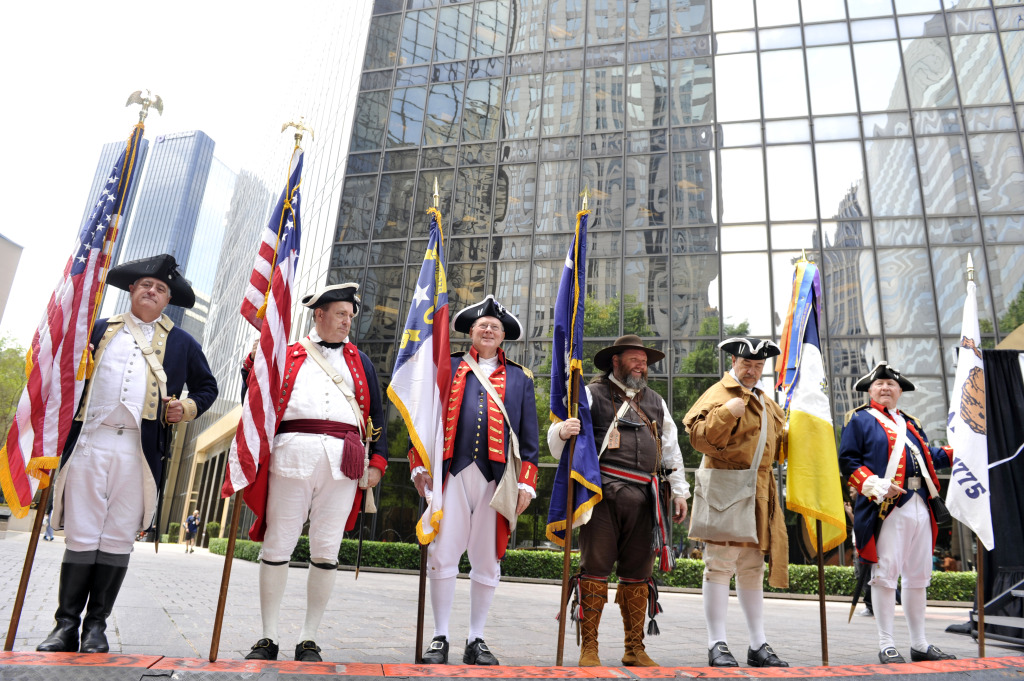 Saturday, May 21, 2022:
Captain Jack Historical Bike Ride
time: 10:00am
location: Start at The Olde Mecklenburg Brewery
event: In the Summer of 1775, Captain James Jack rode 450 miles to deliver the Mecklenburg Declaration of Independence to Congress. In honor of his historic ride and in partnership with Queen City Bicycles, we invite you to participate in a historic bike ride from the Olde Mecklenburg Brewery to various historical locations around Charlotte relevant to Captain Jack. The ride will be leaving from Olde Mecklenburg Brewery and finishing there with a social upon.