Captn Jack Dinner
THIS EVENT IS SOLD OUT!!!!!!!!!!!!!!!!
We hope you will be able to join us next year for our Captain Jack Dinner.
Please join us for our
Captain James Jack Colonial Dinner!
Thursday, May 19th at 6:00pm

 The Olde Mecklenburg Brewery
4150 Yancey Road, Charlotte, NC 28217
The May 20th Society and The Olde Mecklenburg Brewery are excited to partner again for this event!  Join us for this four course colonial themed dinner.  Each course is paired with a different beer from The Olde Mecklenburg Brewery, including our favorite Captain Jack Pilsner.  Huzzah!
---
Announcing our featured speaker,
John McDonald Hood!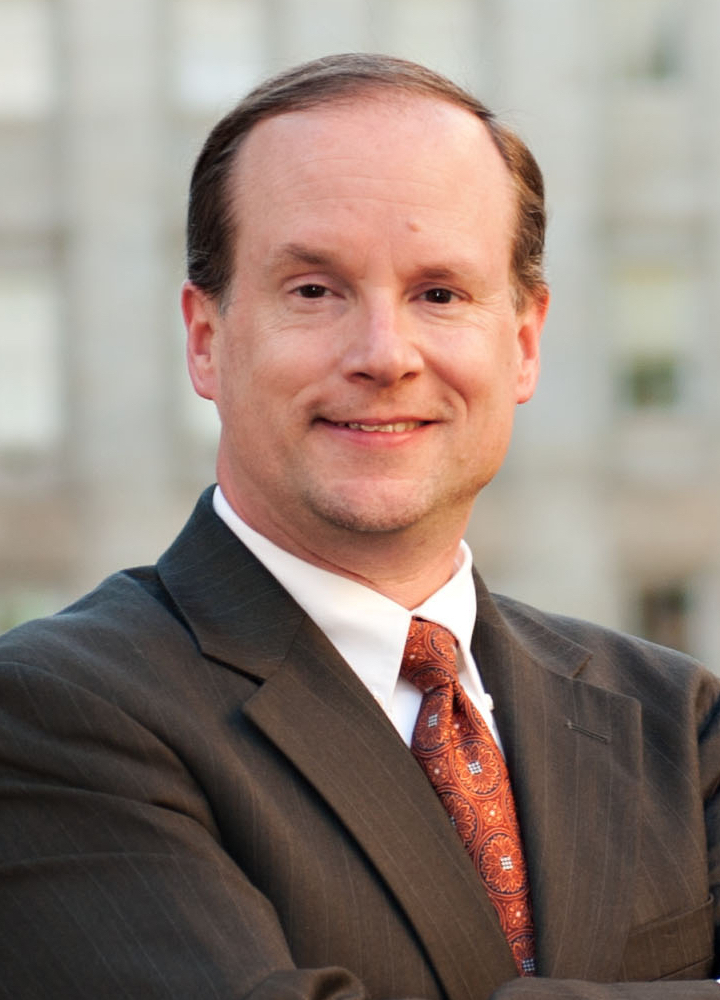 John Hood is president of the John William Pope Foundation, a Raleigh-based grantmaker that supports public policy organizations, educational institutions, arts and cultural programs, and humanitarian relief in North Carolina and beyond.
Hood is also a board member and former chairman of the John Locke Foundation, a North Carolina think tank that issues reports, hosts events, produces broadcast programs, and publishes Carolina Journal, which serves a monthly audience of more than half a million North Carolinians through its print, radio, and online editions as well as its news service. Hood helped found JLF in 1989 and served as its president from 1995 to 2014.
Since 1986, Hood has written a syndicated column on politics and public policy for North Carolina newspapers. It currently appears regularly in the Winston-Salem Journal, Greensboro News & Record, Asheville Citizen-Times, Wilmington Star-News, and newspapers in 60 other communities. Hood is a frequent radio and TV commentator and teaches at Duke University's Sanford School of Public Policy.
Hood is the author of eight books, including the new novel Mountain Folk, a historical fantasy set during the American Revolution (Defiance Press, 2021). His other books include Catalyst: Jim Martin and the Rise of North Carolina Republicans (2015), Our Best Foot Forward: An Investment Plan for North Carolina's Economic Recovery (2012), Selling the Dream: Why Advertising is Good Business (2005), Investor Politics (2001), The Heroic Enterprise: Business and the Common Good (1996), and two volumes of family history.
A former Bradley Fellow at the Heritage Foundation, Hood writes and comments frequently for national media outlets, particularly National Review and its blog "The Corner." His articles have appeared in magazines such as Readers' Digest, The New Republic, Military History, and Reason as well as newspapers such as The Wall Street Journal and USA Today.
At JLF, Hood created the E.A. Morris Fellowship for Emerging Leaders, which prepares young North Carolinians for leadership roles in the public and private sectors. He also serves on the faculty and as board chairman of the N.C. Institute of Political Leadership; as co-chair of the North Carolina Leadership Forum, based at Duke University; as vice-chair of the James G. Martin Center for Academic Renewal; and on the boards of directors of the State Policy Network and the Student Free Press Association. He is a former member of the University of North Carolina-Chapel Hill Board of Visitors and currently serves on the board of WUNC-FM and foundation board for UNC's Hussman School of Journalism and Media.
Hood received his B.A. in journalism from UNC-Chapel Hill. He earned a M.A. in liberal studies and a graduate certificate in nonprofit management from UNC-Greensboro. He is a Mecklenburg County native and currently resides in Wake County with his wife, two sons, and a stepdaughter.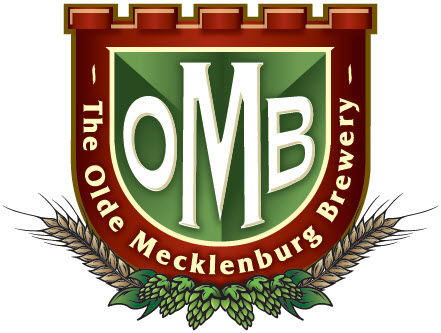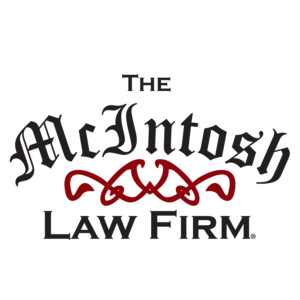 Become a Sponsor! Click here for sponsorship opportunities: