History of The May 20th Society
The May 20th Society was created in 2003 and has cultivated a progressive educational program to not only celebrate the history of Mecklenburg County, but honor the significance of history through numerous community projects and events with world-renowned leaders and historians. Each year, The May 20th Society continues to evolve its program by introducing and participating in several community projects including:
A speaker series that has featured prominent historians such as Cokie Roberts, Doris Kearns Goodwin, Ken Burns, David McCullough, Jeff Shaara, Andrew Roberts, Isabel Wilkerson, Neil Howe and Michael Beschloss.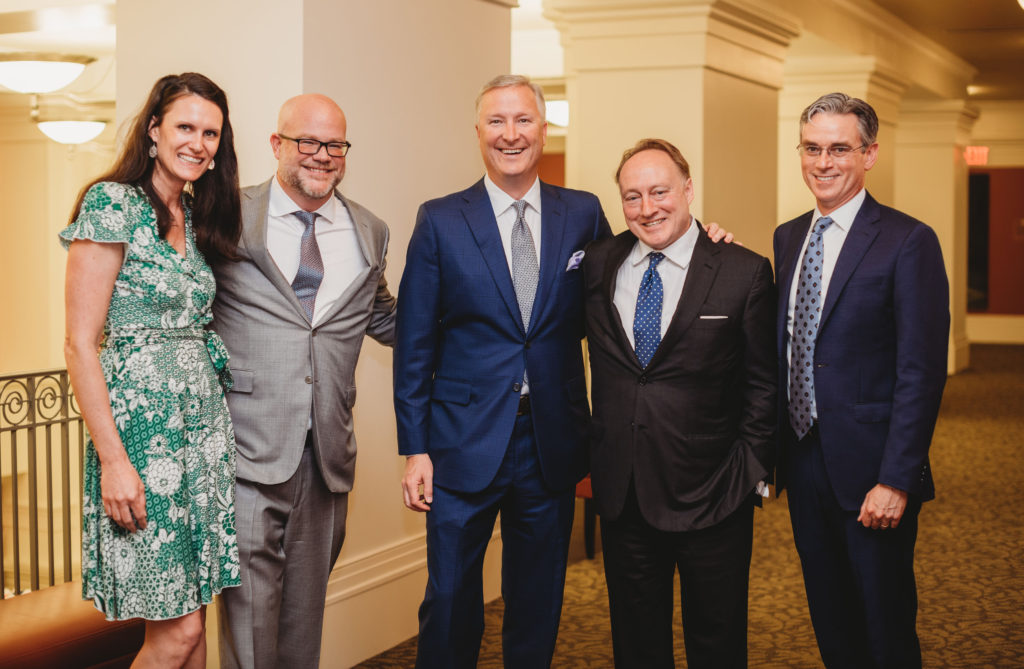 In partnership with the Trail of History, construction and unveiling of the Captain James Jack statue, The Spirit of Mecklenburg, on the Little Sugar Creek Greenway. To learn more about the Captain James Jack statue and Trail of History, click here.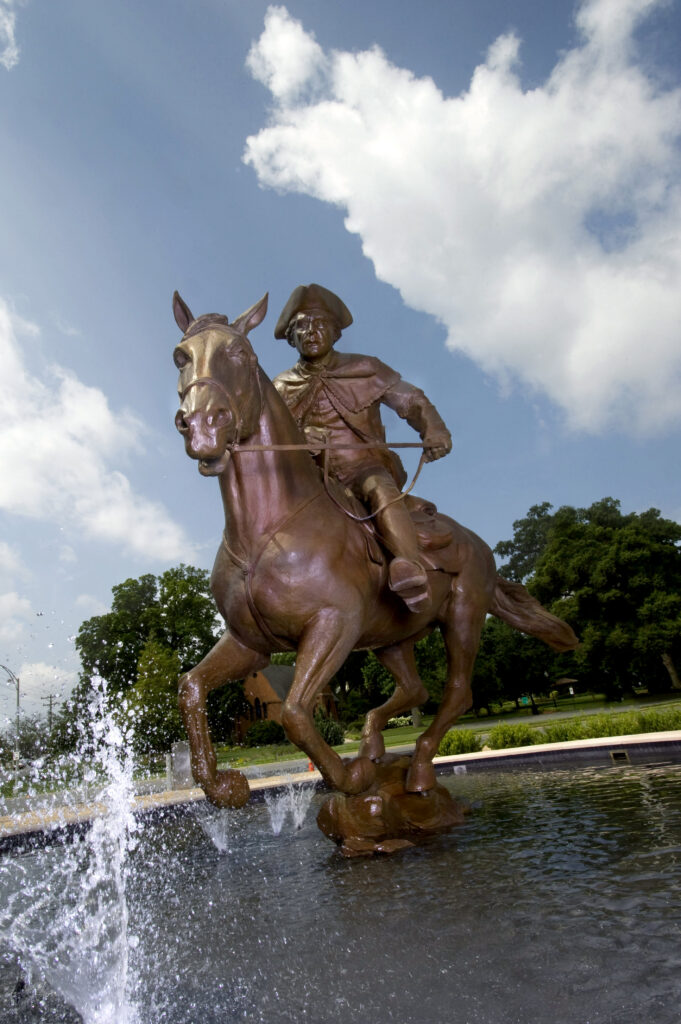 Partnership with Charlotte-Mecklenburg Schools where The May 20th Society Youth Lecture Series educates students on Charlotte history.
Annual MecDec noon observance commemoration for the general public on Charlotte's Independence Square.
Creation of the Charlotte Liberty Walk, a historical walking tour in uptown Charlotte.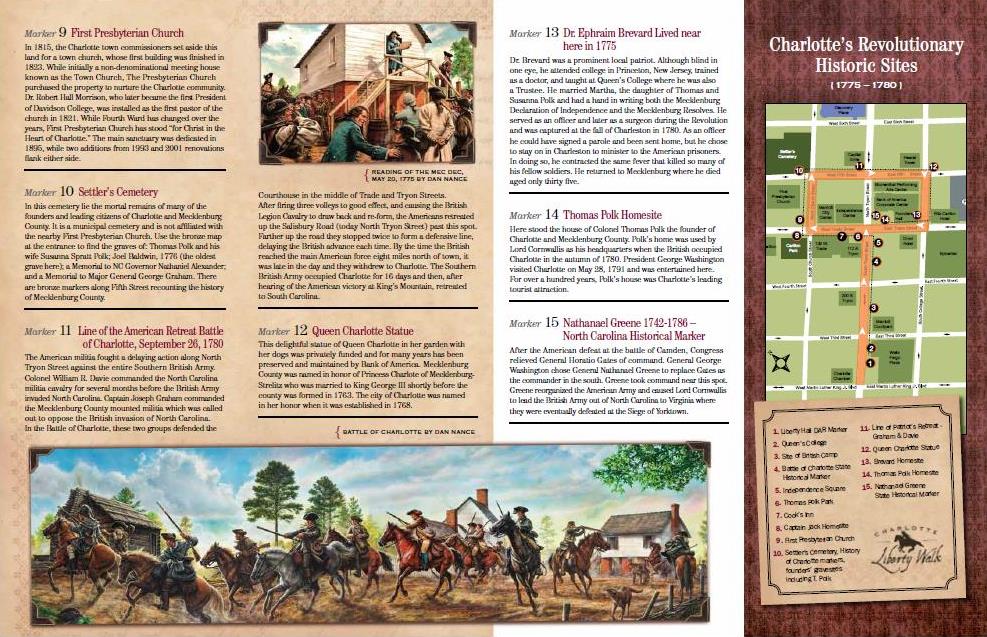 Unveiling of the Matheson Bridge Mural in NoDa.
Partnership with Olde Mecklenburg Brewery (OMB) for their Captain James Jack Pilsner and more recently, to co-host the Captain James Jack Colonial Dinner. To learn more about OMB, click here.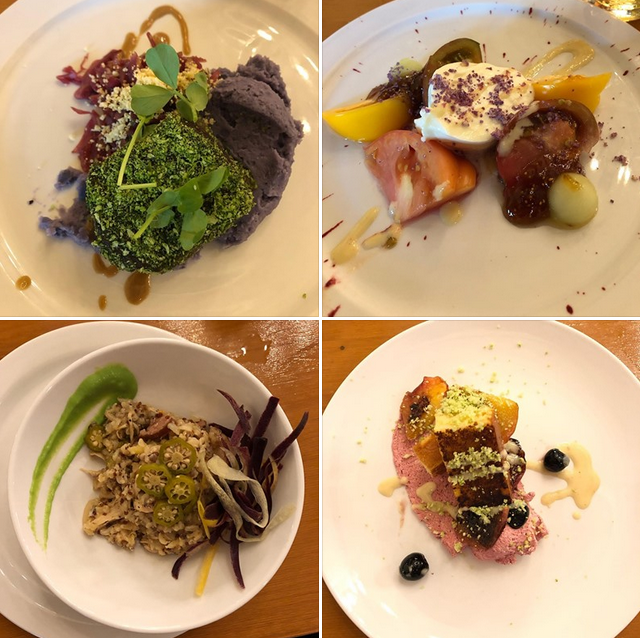 Hosted MeckDec Day at the BB&T Ballpark in uptown Charlotte.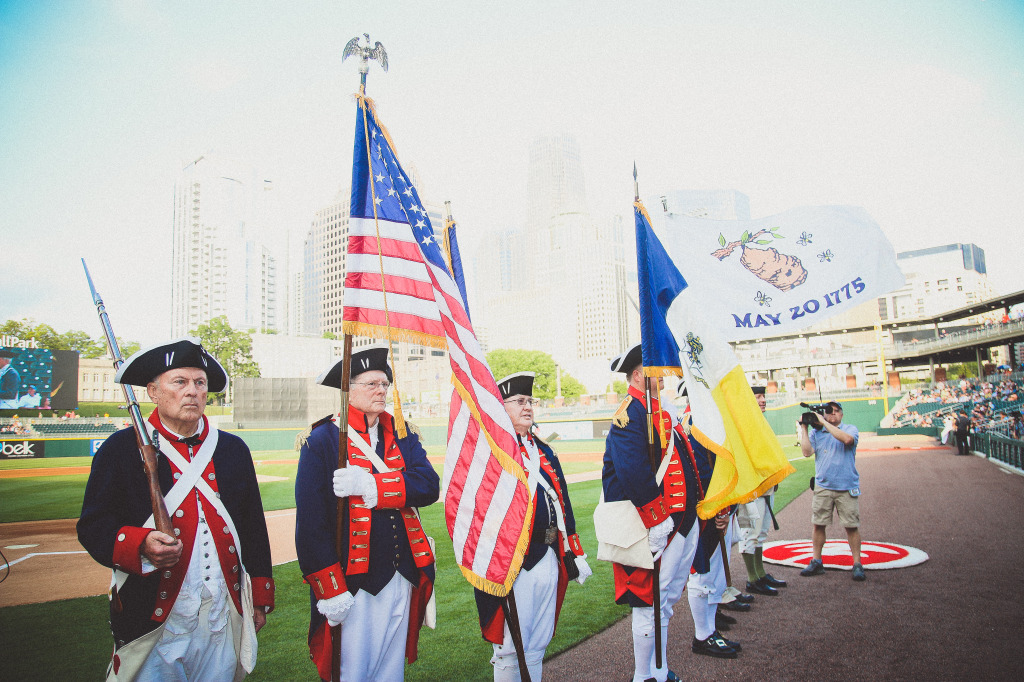 Sponsorship of planting of the Liberty Tree in Freedom Park.
Funded and sponsored Revolutionary figure segwalloons in Charlotte's annual Thanksgiving Day parade.
Sustaining and working with historic and resource groups and partners across the region with a host of talented colonial re-enactors for commemorative events. Rosedale Plantation, the Charlotte History Museum, and Charlotte Mecklenburg Public Libraries are just a few places we count as partners in bringing the story of the MeckDec to the community.
Proudly host the Captain Jack Bike Ride to commemorate Captain Jack's historic ride from Charlotte to Philadelphia, departing from The Olde Mecklenburg Brewery and visiting multiple historic sites around Charlotte's uptown.